IT TRAINING
Get hands-on training with us! Gain a new skill and upgrade Now!
Whatever your aspiration - we'll get you there
Enterprise Voice/Video Over IP Telephony Solutions
VoIP allows businesses to consolidate their infrastructure to operate over a single type of connection, IP (Internet Protocol), which effectively provides them the opportunity of UC (unified communications). This means the ability of unifying employee collaboration and productivity tools into one location, such as instant messaging (chat), voice, mobility features, IP CCTV, desktop sharing and web/video conferencing.
ENTERPRISE NETWORKING
Voice and data convergence, cloud and an explosion of new technologies are changing the face of IT. With increased network traffic it has become important to have a network design capable of coping with and scaling to data and user requirements
Voice & Video Over IP Telephony
Click the button below to know more and how this technology is becoming a defacto standard for any company, home, business that needs to drive business growth through effective communications.
Enterprise Networking
Working very closely with partners such as HP, Microsoft and Cisco, VoISIP has repeatedly deployed networks which allow free-flowing networks without bottlenecks, yet deliver a balance between speed and accessibility with reliability and the highest levels of security.
TRAINING
Our courss are designed for individuals, groups and corporate organizations who are interested in acquiring basic, advanced and professional IT skills for career development.
Would you love to make an inquiry? Schedule a call right now and have us call you at your schedule.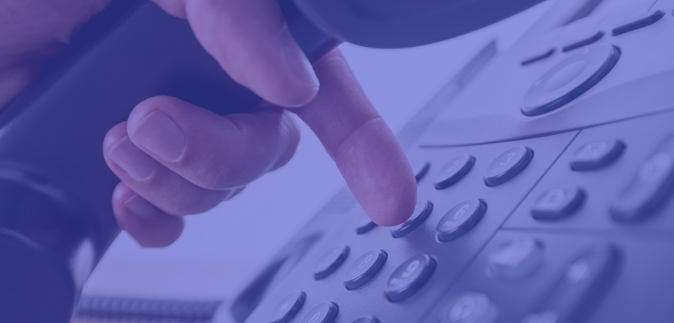 boost your skill-set and upgrade your relevance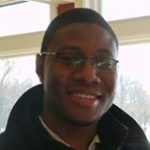 Working with VOISIP has indeed revolutionized the Jesuit's ICT.  From consulting, planning, design and implementation of our new ICT infrastructure, all was handled in a professional manner. VOISIP proposed a unified communications infrastructure for the school and designed our VOIP telephony system and IP Paging and notification system which has really enhanced our communication within the school and also to our clients.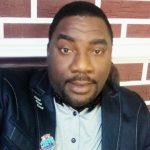 IT Manager, SPAR Port Harcourt, Rivers State
My IT training with VOISIP was a real game changer for me. Having been to other training centers in Port Harcourt, i needed a training company that was hands-on and practically oriented. VOISIP has complete racks of Cisco routers, Switches, Firewall, servers etc to train and this makes it stick. With the training i got from VOISIP, i was able to get a better paying and satisfying job. I would recommend VOISIP to anyone who has the passion for IT and would like to enhance in his/her career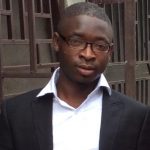 The engineers at VOISIP are professionals in their field. Before now, communication between our branches was a real trauma. VOISIP helped us design and implement a U.C & Telephony infrastructure, with lots of Value added services. We can now communicate for free between our onshore and offshore locations using our VOIP Telephony. VOISIP also helped us design an IP paging and Emergency response solution that ties to our telephony infrastructure.