WEB DESIGN AND DEVELOPMENT
Web development is a lucrative course that is increasingly becoming paramount in virtually all organizations. The increase in online activities such as e-commerce, branding, e-banking and other online communications have made Web developers in high demand in the tech industry. Learn how to develop effective and captivating websites using the latest development tools and practices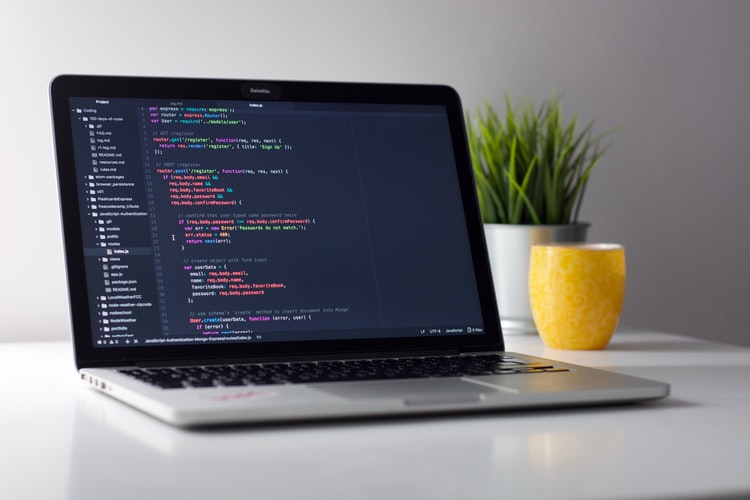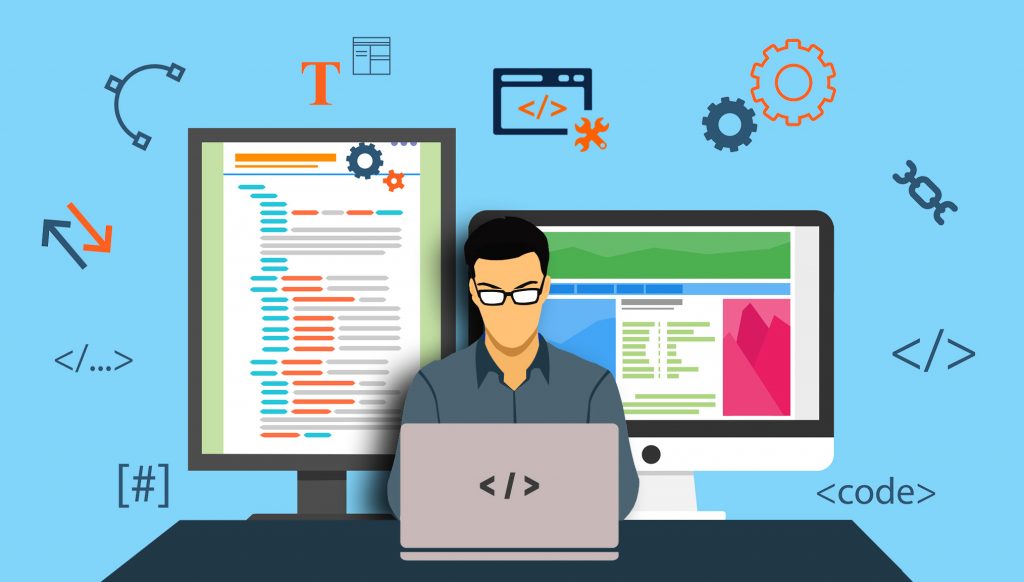 Full Course Outline for Web Design and Development
THE BUILDING BLOCKS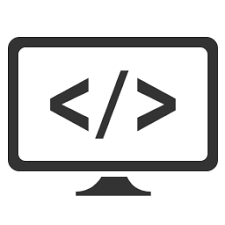 Front End Development Intensive Bootcamp
Prep work & In-depth Overview
The Building blocks

HTML5
CSS Fundamentals
CSS Grid & Flexbox
Responsive design
Front End Development Intensive Bootcamp
Viewport
Media Queries
Fluid widths 
Mobile first
SASS
Front End Development Intensive Bootcamp
CSS FRAMEWORK
Front End Development Intensive Bootcamp
vanilla javascript | ES6
Front End Development Intensive Bootcamp
Fundamentals
DOM
JSON
FETCH API (Request / Response / Ajax)
Modern JS (ES6)
Developer Tools
Front End Development Intensive Bootcamp
Git (Version Control) & GitHub
Browser Development tools / Editor Extensions
NPM or Yarn (Package Manager)
Axios
Webpack or Parcel (JS Module Bundlers)
deployment
Front End Development Intensive Bootcamp
Domain Registration 
Managed Hosting
Static Hosting (Netlify, GitHub Pages)
SSL | FTP | SFTP | SSH (Secure Shell)
CLI & Git
JS FRAMEWORK | STATE manager | Server Side Rendering
Front End Development Intensive Bootcamp
BACK END DEVELOPMENT
Back End Development Intensive Bootcamp
NODE JS
Express
Database Design
MongoDB
Authentication & Authorization
Loads of projects
Relational Database
PROJECTS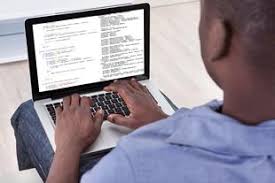 You'd build independent projects for each section at dynamic intervals.
You'd also build your personal website as a your final project which will be reviewed by your instructor.
This idea is to get you excellently comfortable and confident to future jobs either from individual clients or larger organisations.
...I realized my friends worked on the web but never knew about how it worked. So, I enrolled for the course and it's been an amazing web tour. It's very enlightening and sweet over here and I had my first website in two weeks afterward.
This course was a great experience. I covered a huge content from the Front to the Back End within 3 months, and I got a client a month after.