WEB DESIGN AND DEVELOPMENT
Web design is a lucrative course that is increasingly becoming paramount in virtually all organizations. The increase in online activities such as e-commerce, branding, e-banking and other online communications have made Web developers in high demand in the tech industry. Learn how to develop effective and captivating websites using the latest development tools and practices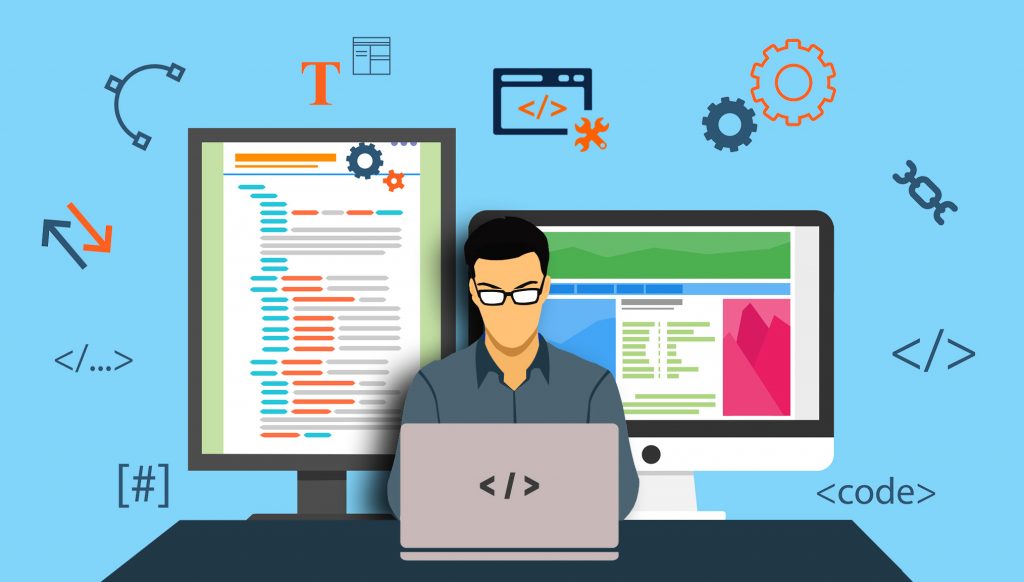 Full Course Outline for Web Design and Development
INTRODUCTIONS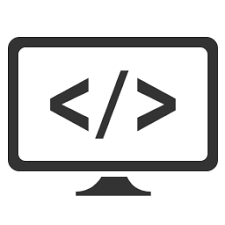 In this section, you'd get introduced to the science behind the www (World Wide Web:)
What is Web?
Tools and Processes
Overview of Web Development
Difference Between Web Design and Web Development
Web Hosting
How Organizations Operate
Reasons to journey this path
HTML
Hypertext Markup Language (HTML)
Learn HTML's tags and know how to structure your web page and insert media resources.
CSS | Css Grid & Flexbox
Cascading Stylesheet (CSS) | Grid | Flexbox
Learn to use the CSS to beautify your web pages with different stylings and animations
JAVASCRIPT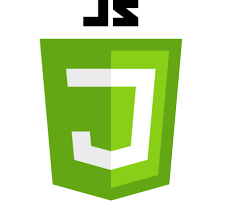 JAVASCRIPT
Make your website interactive and engaging using javascript.
JQUERY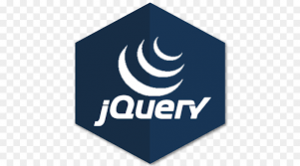 jQuery is a JavaScript library
Use Jquery to simplify event handling, HTML document traversing, Ajax interactions and animation for speedy website development. jQuery simplifies the HTML's client-side scripting.
BOOTSTRAP
BOOSTRAP IS THE FRONT-END'S FRAMEWORK
Learn Bootstrap for easier responsive designs and functionalities on the Front-End
WORDPRESS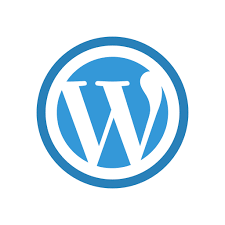 WORDPRESS is a Content Management System (CMS) for Front End and Back End Development.
Learn how to use the WP-CMS to develop a website using Page Builders, Themes and Plugins.
PHP & MYSQL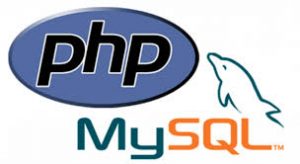 The PHP (Hypertext Preprocessor) is the programming language for the web.
Learn the PHP to know how to build BackEnd Functionalities on the web and connect with the MYSQL Database.
MySQL is an Oracle-backed open source relational database management system (RDBMS) based on Structured Query Language (SQL)
PROJECTS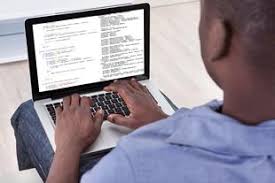 You'd build independent projects for each section at dynamic intervals.
You'd also build your personal website as a your final project which will be reviewed by your instructor.
This idea is to get you excellently comfortable and confident to future jobs either from individual clients or larger organisations.
...I realized my friends worked on the web but never knew about how it worked. So, I enrolled for the course and it's been an amazing web tour. It's very enlightening and sweet over here and I had my first website in two weeks afterward.
This course was a great experience. I covered a huge content from the Front to the Back End within 3 months, and I got a client a month after.