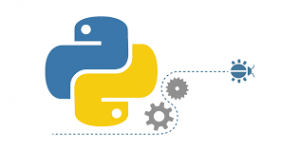 PROGRAMMING ESSENTIALS IN PYTHON
Python programming language is an amazing course that can be used to accomplish so many task. It can be used for web design, data science, data analysis, artificial intelligence, desktop application, game programming, ethical hacking and a lot more.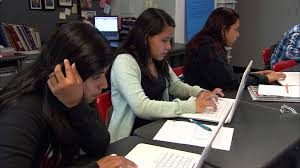 COURSE REQUIREMENT
For beginners with little or no prior knowledge of programming.

Designed to be a full-semester course: 5 modules, 5 quizzes, 5 module assessments, 30+ lab exercises,
2 summary tests, and 1 final test.

Accessed online with no special equipment or system requirements.

Instructor-led training offered at no cost
S/NO

COURSE  TOPICS

COURSE CONTENTS

1

Introduction

·        Introduction to compiling and software development

2

Basics I

•      writing simple programs,

•      the print() function,

•      literals,

•      operators – data manipulation tools,

•      variables – data-shaped boxes,

•      output vs input,

•      strings and numbers.

 

3

Basic II

•      making decisions in Python,

•      relational operators,

•      conditions and conditional execution,

•      the elif clause,

•      Python's loops,

•      logic and bit operations,

•      lists – collections of data,

•      sorting simple lists – the bubble sort algorithm,

•      lists in advanced applications.

 

4

Basic III

·        writing functions,

·        arguments,

·        returning a result from a function,

·        functions and scopes,

·        practising with designing and writing functions,

·        tuples and dictionaries

5

Intermediate I

·        using modules,

·        working with math, random and platform modules,

·        errors and exceptions,

·        characters and strings vs. computers,

·        writing four simple programs.

 

6

Intermediate II

·        basic concepts of object programming,

·        objects,

·        the stack – a procedural approach,

·        properties,

·        methods,

·        inheritance,

·        detailed anatomy of an exception,

·        generators and closures

·        processing files

·        working with real files.