Open Source Solutions
"The best things in life are free."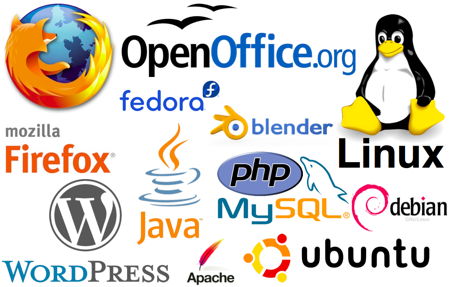 We all know the high cost of procuring both software and hardware licenses from Microsoft, Cisco, HP, Avaya etc to run our IT infrastructures. But when you are a small or medium company IT budget is minimal. Open source solutions are the way to go because they are license free and supported by the open source community. VoISIP Telecoms can help you deploy web server, file servers, email servers, print servers, IP telephony solutions etc on Linux Operating Systems to suit the needs of your company. Imagine all these services running for free in your IT infrastructure with licensing costs.